Conscious Consumption
Vote with your wallet. Shop with purpose. Consuming Consciously. What does it mean? The average person can feel quite powerless when considering the sometimes grim political and social turmoil we continue to face. As consumers, our greatest power lies in our daily habits, the industries and corporations we support through our spending habits that can drive the economy and eventually fund legislation. We have a choice to reclaim that power by making mindful choices when it comes to where we spend each dollar. From your daily coffee and stocking your family's fridge, to your kitchen cleaning supplies and the clothes that hang in your closet, as well as the media you consume, it's fully within our power to make a positive difference through small, mindful habits.
Learn More
You're perfect as you are, but you're curious to learn more. Book a consultation with me to better understand how to shop in a way that's aligned with your values.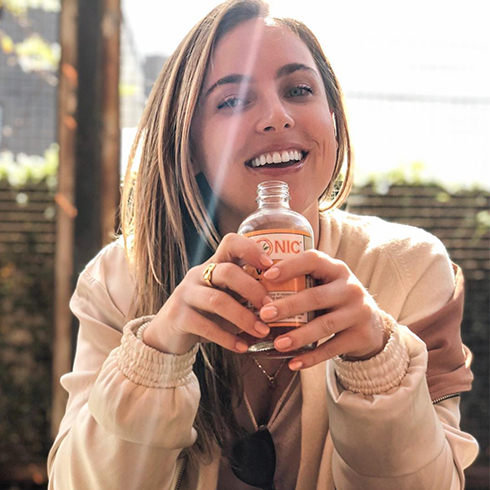 Your purchase is a political statement. I would love to help guide your transition into making more conscious, mindful lifestyle choices so that you can live your most vibrant life.